I've been participating in the 24-hour Read-A-Thon for at least 8 years and for every Read-A-Thon, I always bake up a little special something for my snacking. The first couple of years I made homemade hot pockets; carbs, protein, etc. to keep the body going. After that I started making cheesecakes for the sugar rush. Now I'm making granola bars and rye bread. Can you tell I'm getting a bit old? 😉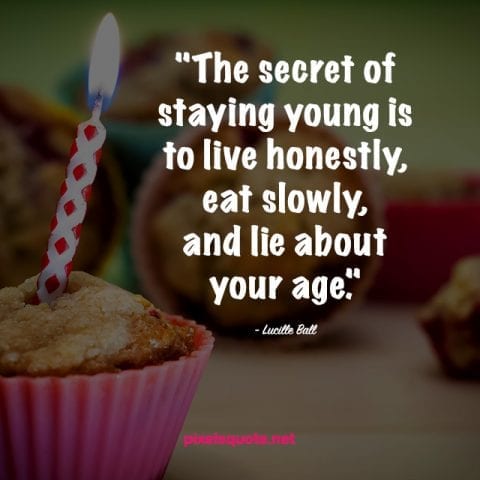 But one of the things I love about baking is how well it can mix with reading. Sometimes the recipes are too involved and you have put on an audiobook, but others are more relaxed and you can get in some reading. Seriously, today's rye bread recipe requires the dough to sit overnight. I can get in so much reading during that time! And if I decide I want to do something fancy, maybe decorate some cookies, I can put on an audiobook and just relax.
But this has me wondering: do you mix your hobbies? Do you sometimes use one hobby as an excuse for another (i.e. "I need to crochet so I'll put on an audiobook"). Are you doing any non-reading hobbies today?
Mini-Challenge:
Munchies Photo Challenge hosted by Kristen
Enter your finished books into the DATABASE here!
Check out the Bingo Board!
Cheer your fellow readers!
Join our Goodreads or Facebook or Reddit groups!
Watch for posts and stories on our Instagram!
Tag your posts with #Readathon on all your social channels