Hello sweetest reading babies, it's your cool new bestie Julianne from Outlandish Lit!! Or maybe old bestie, because this is my second time cohosting now.
I don't know about you all, but it's around Hour 11 when I really just want to look at the internet. Doesn't matter what I'd do. I just want to be there. It could start as me saying I'm just going to browse through every single audio book on Overdrive then end up with me on BuzzFeed or scrolling through DIYs on Pinterest. But wait, we're supposed to be reading today!! I've got some ideas on how to emulate the internet-ing experience through books.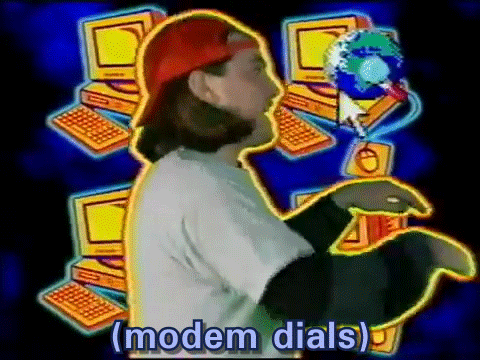 This readathon I've got on hand a stack of gardening books. This is perhaps not the typical nonfiction one would choose for a readathon, but I really want to know how to convince the earth to feed me free vegetables. How-To books like this are perfect to pick up and read bits of. You'll feel like you're googling stuff, but it counts toward you page count!
You should also try to have some humor books on hand. Authors/comedians like David Sedaris have a ton of books full of quick to read stories. A favorite of mine that is funny (but also sometimes sad and v real, which is ok and good) is Selected Unpublished Blog Posts of a Mexican Panda Express Employee by Megan Boyle. It's actually written in tweet/blog post form! But printed on pages!! It doesn't get much better than this.
If you really can't avoid the internet, be sure to come say hi to me on the @readathon twitter by using the hashtag #readathon. Also don't miss out on the mini-challenges below!! What will you be doing the rest of the day to keep yourself from succumbing to the temptation of the internet?
Mini-Challenges
Still Going
Give!
This season we're putting an emphasis on spreading bookish good deeds! See our GIVE! page for more details about how you can get involved! 
Now you can celebrate the Readathon year-round with Dewey's swag! We use the earnings to cover charges associated with prize shipping, customs charges, and domain costs. 
Enter your finished books into the DATABASE!