I've been participating in Dewey's 24-Hour Read-A-Thon since October 2013. I came across it when I just starting to watch BookTubers and one of them talked about her plans for the Readathon. I thought it sounded fun, intriguing even, and signed up right away. About a day before the event was scheduled to happen. Didn't even think about it, just signed up. Without a plan. Or a thought. Or a dedicated reading spot. Yeah, I was definitely a newbie.
But I made it through all 24 hours. Barely, but I made it! And I loved it. All of it. While I was hesitant to talk to anyone, I thoroughly enjoyed cheering on other readers, whether it was on their Twitter, Blog or YouTube channel. It's honestly the biggest part of why I've been coming back for almost 7 years. As much fun as it is to stay up 24 hours and just read, it's so much more fun when you can share jokes, support, recommendations and more with other readers.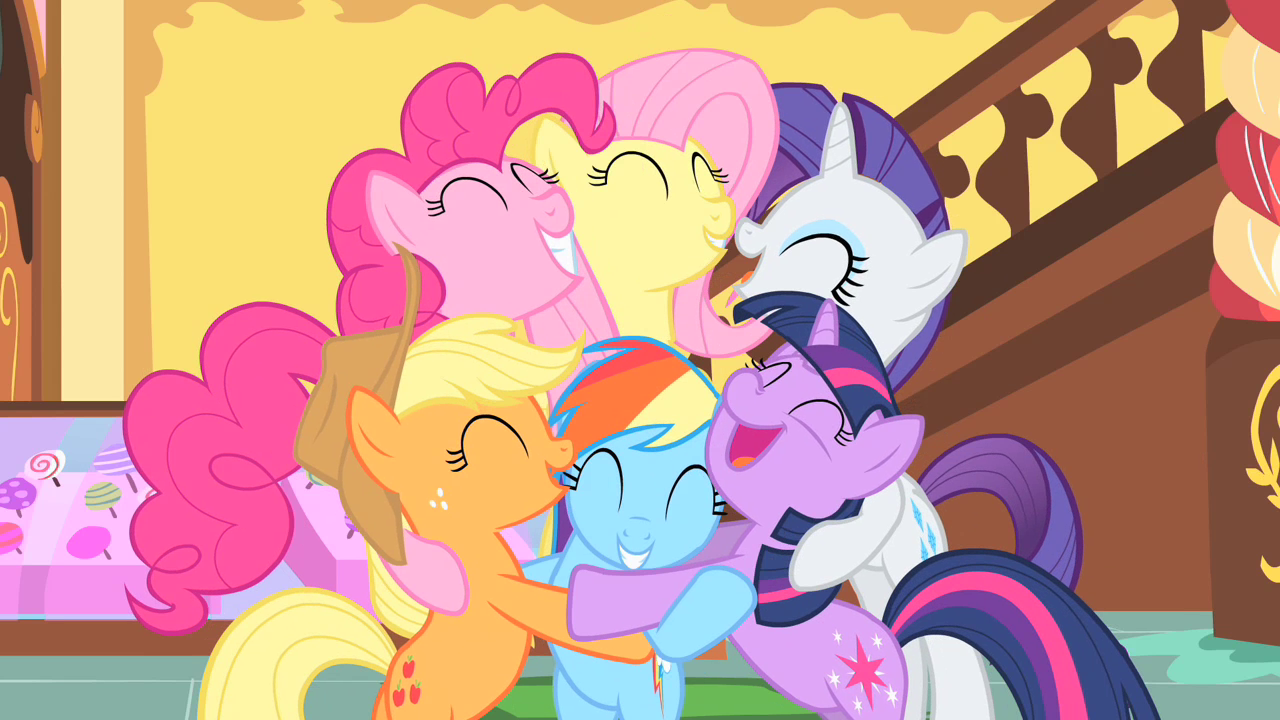 So, Andi, Heather, thank you both so much for getting this community going. Thank you for giving me a chance to volunteer and get involved. Thank you, thank you, thank you, for #Readathon.
Enter your finished books into the DATABASE here!
Check out the mini-challenges ANY TIME YOU WANT!
Cheer your fellow readers!
Join our Goodreads or Facebook groups!
Watch for posts and stories on our Instagram!
Tag your posts with #readathon on all your social channels