I'm gonna level with y'all, I have done almost no reading during the entire isolation. I know, shocker. Actually, given how many people I've talked to, it's not so shocking. A lot of us are feeling disoriented, agitated and just all around unable to focus. I tried to participate in the 24in48 readathon a while back, but barely read a chapter.
Well, today is a chance to change that! Today we can set aside everything else, turn off the news, select a hashtag to follow on social media and nothing else, and just read. It's us, our books, our book buddies, and our coffee (or tea if you prefer)!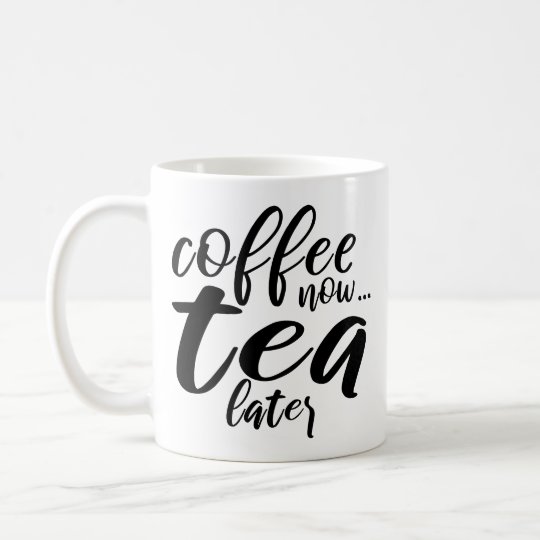 Of course, if you can't participate the whole time, don't worry, you don't have to. There is no set requirement for Readathon. You can stay off social media, you can read just one chapter, you can listen to audiobooks while playing video games (not gonna lie, I have done that last one). We live in stressful times and even just reclaiming a minute of our lives for ourselves is important. It's okay to take a break from everything and take care of yourself. You are important.
OOPS! Note from Heather and Andi…we forgot to include the mid-event survey in Hour 12 for the first time in 7.5 years. LOL! Here it is!
Mid-Event Survey:
1. What are you reading right now?
2. How many books have you read so far?
3. What book are you most looking forward to for the second half of the Read-a-thon?
4. Have you had many interruptions? How did you deal with those?
5. What surprises you most about the Read-a-thon, so far?
Enter your finished books into the DATABASE here!
Check out the mini-challenges ANY TIME YOU WANT!
Cheer your fellow readers!
Join our Goodreads or Facebook groups!
Watch for posts and stories on our Instagram!
Tag your posts with #readathon on all your social channels