Rachel Noel here! So many things happening all the time had lead a lot of us to just feel emotionally exhausted. I can only care about so many things for so long before I need to cut off any and all contact with the world. Pretty sure a lot of you can empathize. That's a big part of why I'm grateful for the Reverse Readathon.
Today is the day to turn off your phone, ignore your emails, and just spend time on you, for you. The Reverse Readathon is your "excuse" to tell people you can't have visitors, go shopping, talk on the phone, respond to emails, cook dinner, or do your chores. You have an "event" you're participating in!
Even if you don't participate in the full 24 hours (I'm hoping to get some good sleep) you can use the Readathon as your excuse for however much time you want or need. An hour of emotional recharge may not sound like much, but it can make a world of difference. An hour of escaping reality, not doom scrolling, not among annoying people can be a life saver. And we're here for you.
Remember, you are worth giving yourself attention. You are worth taking time to do something you like.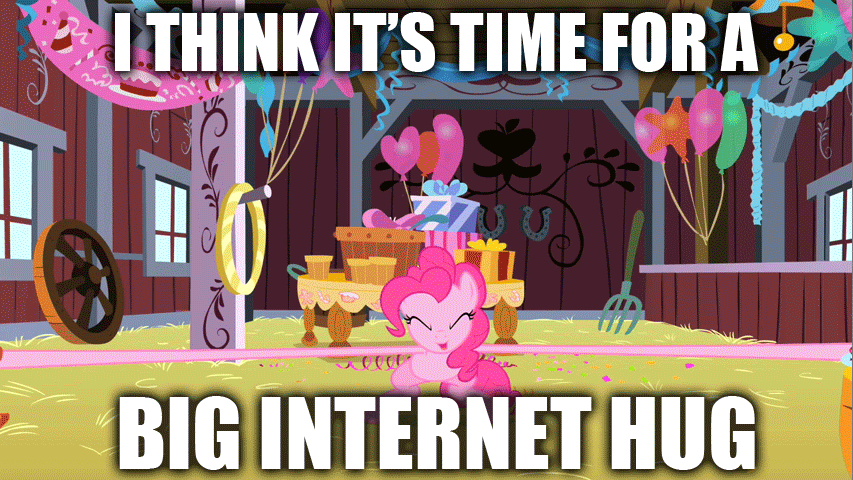 Enter your finished books into the DATABASE here!
Cheer your fellow readers!
Join our Goodreads or Facebook or Reddit groups!
Watch for posts and stories on our Instagram!
Tag your posts with #Readathon on all your social channels