What is a Readathon if not an excuse to indulge in snacking? Forget fad diets, it's Readathon day!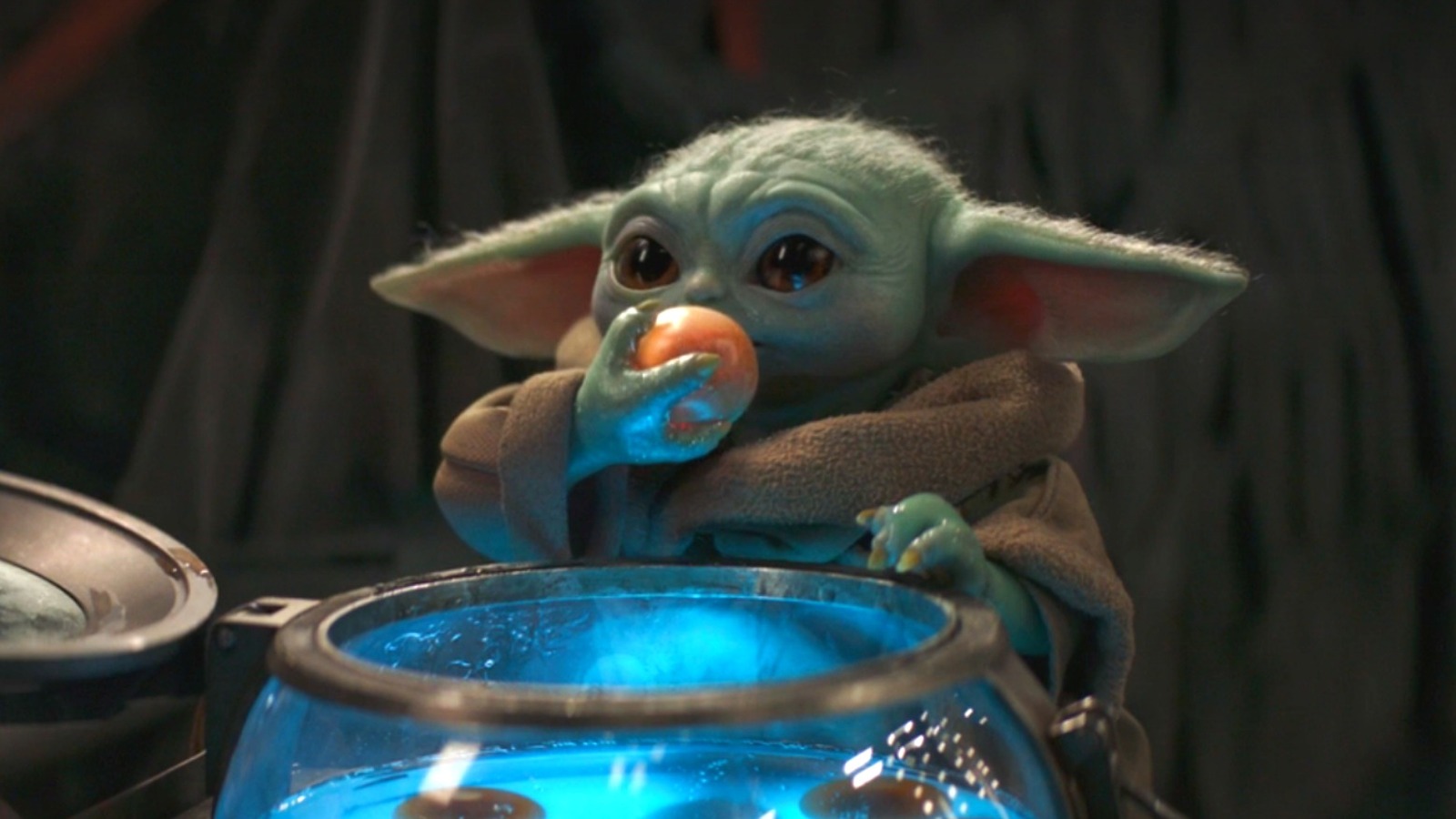 Of course, there can be repercussions from improper snack habits. As an experienced Readathoner, let me give you some advice on making sure you don't go into a sugar coma and can't read anymore.
Drink plenty of water. It can't all be coffee, alcohol, energy drinks, tea and the like.
Try to balance out your sweet snacks with savory snacks or meals.
Drink plenty of water.
Pace yourself with what you're eating. You don't want to eat everything and make yourself sick!
DRINK PLENTY OF WATER.
Is there any other advice you'd offer? I'm pretty sure these are basics, but I'm only human so I'm likely to have missed something.
Enter your finished books into the DATABASE here!
Cheer your fellow readers!
Join our Goodreads or Facebook or Reddit groups!
Watch for posts and stories on our Instagram!
Tag your posts with #Readathon on all your social channels