Hi book peeps,
I am Juli from ichlese. I thought I could talk a bit about my 2020 reading journey, which just so happens is unintentionally exactly what I needed to cope with the current world situation. Over the past few years I found myself competing with …, well, … myself. I would select a certain number of books as my Goodreads goal and then only think about how to beat that number. Don't get me wrong, I totally enjoyed myself along the way and I read many books which I loved, loved, loved BUT I didn't feel like I internalized the stories and words as much as they deserved.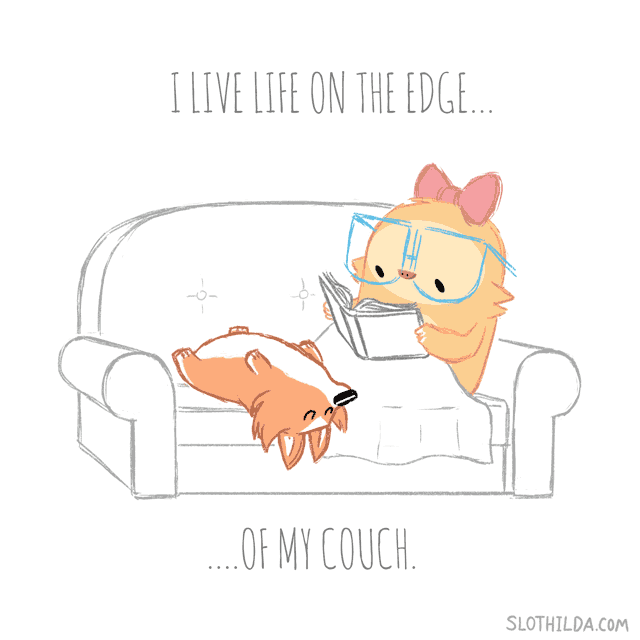 So, at the beginning of this year, I set my major goal to be "mindful reading". This entails carefully selecting books based on what I feel like and not based on the hype of the book community for example, DNFing them readily if they don't get me engaged, tackling some books which have been on my TBR for a really long time, and (most importantly!) being present while reading. That means no scramming to finish a book between appointments just to mark it as read on Goodreads, re-reading passages if I particularly love them, re-reading entire books because I want to, sitting with my thoughts after finishing a novel, totally cherishing that book hangover rather than filling that void immediately with another story, and not being bothered by interruptions (especially if they're furry and cute).
Interestingly, this new strategy pushed me to investigate authors and not just their books (yes, I sometimes went down the internet rabbit hole). I generally tended to select a novel by new-to-me-writers based on the synopsis and a few general reviews but instead I found myself picking up books because I was enamored with the author. I started looking for glimpses of the author in the story. I started relating so much more to the characters and their journeys. And I started to be much more critical of which authors merit my time.
How does this relate to the pandemic and to Dewey's readathon, you ask? Simply speaking, it allowed me to look within and pick a novel that would fill my emotional need no matter the situation – and we all know those needs changed a crazy amount of time with every development across the world this year – and it made me listen to the book community in a different way. I paid attention to exactly what people were saying about certain authors, I concentrated on reading between the lines when people wrote their reviews (what are they not saying for example), and I became more compassionate toward everyone's internal struggles. I selected books because they made someone else feel good and I was curious to understand why. I picked up poetry collections left and right to confront myself with other people's feelings and observations. And I read wayyyyyyy more non-fiction, specifically memoirs and accounts of individual's journeys, than I have ever before, despite the fact that I personally struggle with non-fiction. Reading them mindfully allowed me grace with myself. If I lost interest or got distracted for a moment I didn't chastise myself or get frustrated. I would be happy with reading even just a few pages here and there. That still amounts to reading the entire memoir eventually, right?!
Dewey's readathon community is a big part of my mindful reading journey. I love how we all come together, from all parts of the world, from all walks of life, and read in unison. We support each other. We encourage each other. We respect each other. It's such a lovely and needed sentiment in these times. I am looking forward to knowing once again that for 24 hours I am doing exactly what thousands of others are doing as well – diving into magical worlds, living vicariously through a fictional character, listening to an author talk to me about their life, chatting with other book lovers, adding books upon books to my TBR, and cheering every single one of you on to reach the goals you set yourself (even if your goal is to not have one just like myself) for this October readathon.
Virtual hugs,
Juli