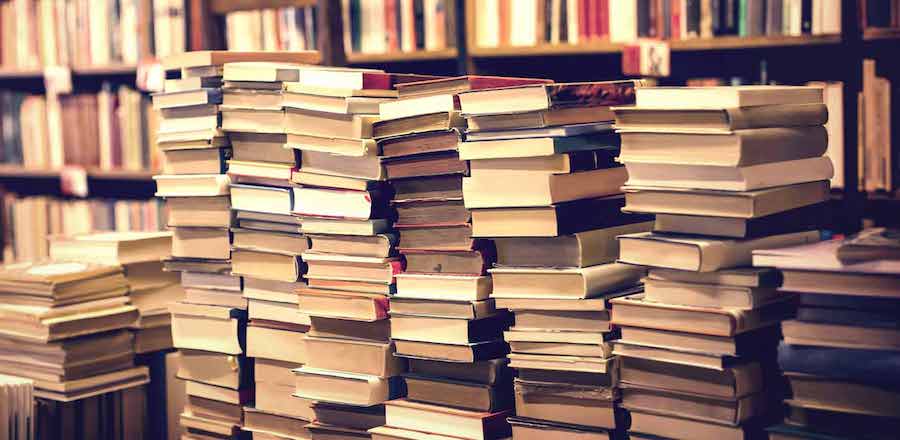 We are just over a month away from the October 24 hour readathon and I could not be more excited! How is everyone doing on the challenge we issued earlier in the week? I must confess, I have started a book, but I have not yet finished it… maybe I'll be able to complete it tomorrow.
This is the first official one that Gabby and I are hosting and we have some really fun and exciting things we want to do. But in order to accomplish everything we would like to, we need people to volunteer to help us out.
In addition to the normal things to volunteer for, I am hoping to be able to bring back cheerleading! I know how much of encouragement this was to me my first few years as a reader. Seeing those bright and cheerful notes of encouragement just helped me to keep pushing on. This year, I will be dividing the reader sign up list by platforms so that cheerleaders can easily find readers on the platform of their choice and go cheer them on. This is something that can be great to do if you need to take a break from your book or if you pop on an audiobook and then spend a short amount of time just going through and cheering on other readers. Please consider doing this. It won't be a huge time commitment and it's nothing we are going to be scheduling. I just would love to see this old tradition become a part of the readathon again.
Keep your eyes open on the first of October for the first surprise new feature, but in the meantime, if you're interested in volunteering, find the sign up below. Readers, your sign up post will come in the next week or two.