So this is what hour 15 looks like? During the regular Readathon hours I am always asleep by this point. Instead I have glorious sunshine and plenty more hours in the day. This is Ellie reporting for co-host duty!
Which fictional characters do you think would love Readathon? It's totally Belle's cup of tea, so I asked her for a few tips.
Make sure your TBR is well stocked:
Stay active:
Get a reading buddy!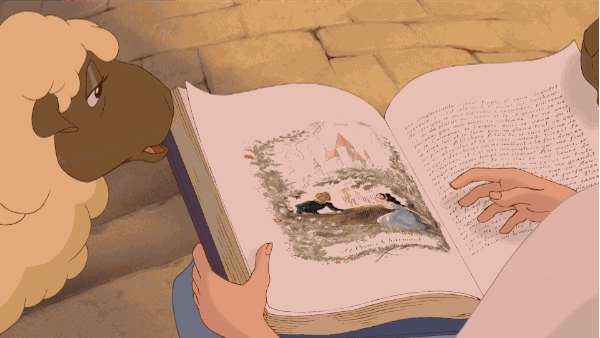 Stay hydrated: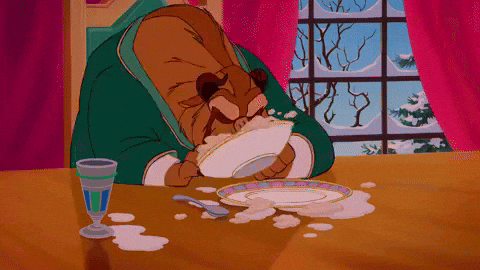 Try reading your book from a different angle:
Take your book everywhere:
And when it all gets too much, take a nap:
It's also time for my mini-challenge, so do head on over to Curiosity Killed the Bookworm to take part. You can also find me on Twitter @patchworkbunny.
New Mini-Challenge:
Draw It Out – by Ellie
Enter your finished books into the DATABASE here!
Check out the Bingo Board!
Cheer your fellow readers!
Join our Goodreads or Facebook groups!
Watch for posts and stories on our Instagram!
Tag your posts with #RevereseReadathon on all your social channels