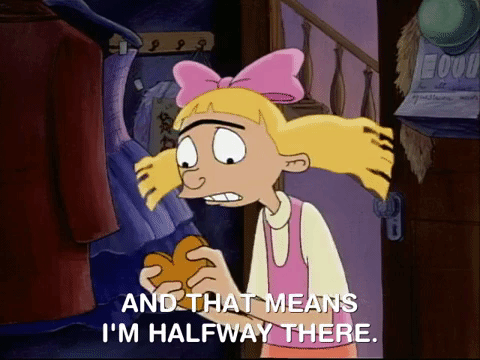 Hi Friends! It is Kate again and I'm just here to pop in the Mid-Event Survey. I cannot believe that we are already at the halfway point. Since we are only only doing posts every other hour for the Reverse Readathon, I thought I would just post a really quick post so everyone would get a chance to answer the survey and see other participants answers. If you're looking for an idea on what to start next, take a look at some of the recommendations below. I look forward to seeing everyone's answers!
Additionally, I just wanted to add a reminder that we are having our third Reading Sprint this hour on the Goodreads Group.
Mid-Event Survey:
1. What are you reading right now?
2. How many books have you read so far?
3. What book are you most looking forward to for the second half of the Read-a-thon?
4. Have you had many interruptions? How did you deal with those?
5. What surprises you most about the Read-a-thon, so far?
Link up below or leave a comment!
Enter your finished books into the DATABASE here!
Check out the Bingo Board!
Cheer your fellow readers!
Join our Goodreads or Facebook groups!
Watch for posts and stories on our Instagram!
Tag your posts with #RevereseReadathon on all your social channels