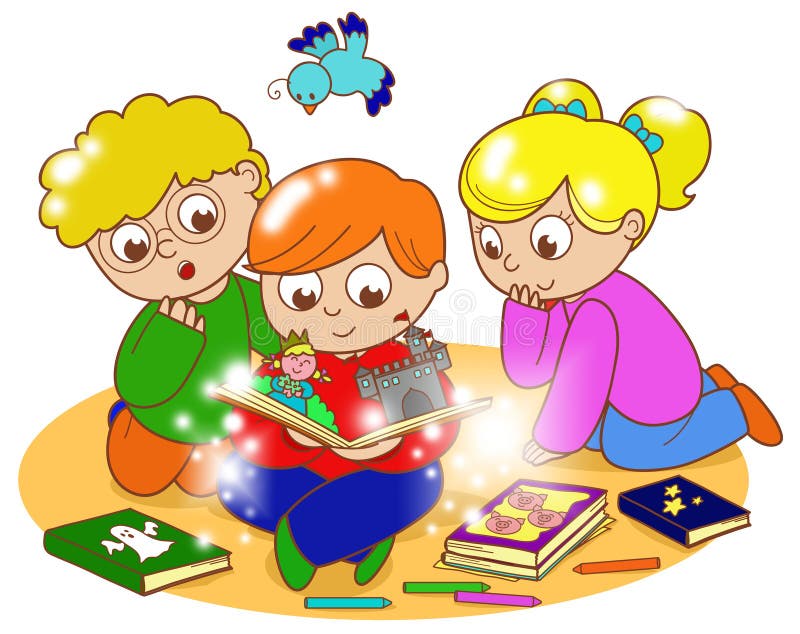 Hello Readathon Friends, this is Kate from Kate's Book Nook. We are in our final three hours…
Continuing from where I left off in recollecting… Since that first readathon so many things have changed! April 2012 marks the first time I volunteered to co-host. I was assigned to the final 3 hours of the readathon and I have been co-hosting them ever since then (17 readathons). Back then it was Ashley and Lu hosting the event. That seems forever ago!!! The next readathon was the first one I received an email from Andi and discovered the amazing woman she is! October 2014 is the first readathon where we had the Goodreads Group. In April 2016, I received a request to have a facebook group and Andi and Heather gave the go ahead to start that group. In October 2017, Gabby joined in Moderating the Goodreads Group and she has been bring her fun and creativity to the group ever since. Gabby volunteered to help me out with one of these posts so you get to meet her next hour!
One of the other highlights of this event has been meeting so many amazing readers. Over on the Goodreads Group, there is Leni, who always involves her whole family, and the two other Kate's I met earlier this week who also read and knit. On Facebook there are readers filled with ideas for Bullet Journal Spreads and suggestions for book. I've met so many wonderful people that have made this event so memorable. I know that in the coming years, I will get a chance to meet many more.
What are your best Readathon memories? Have you met any other reader you've just clicked with?
Enter your finished books into the DATABASE here!
Check out the mini-challenges ANY TIME YOU WANT!
Cheer your fellow readers!
Join our Goodreads or Facebook groups!
Watch for posts and stories on our Instagram!
Tag your posts with #readathon on all your social channels