So it took some digging, but I found my first Dewey's readathon post. I had to find my old blog – Bookworming in the 21st Century and it was April 10, 2010 when I first dove into the readathon! I overslept but logged on and planned to eat every 2-4 hours because I was dieting (oh my!) and had a variety of YA books and graphic novels on my TBR. I ended up reading 6.5 books and struggling to get through hours 20 and 21 and soon fell asleep. I also did EVERY mini challenge and posted it on my blog so who knows how much I actually read that day.
While I was there, I found some old vlogs I had tried out and wow… I'm so glad I quit that. I love some vlogs but I've never been great at them myself so I never pursued it seriously.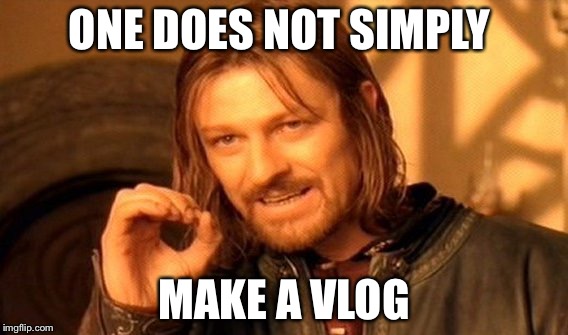 If you have a great vlog/Booktube about the readathon make sure to connect below! If you want to share your first readathon memory, I'd love to hear it! I know this is isn't the last Dewey 24 hour readathon, but that it could have been made me think about my many times participating! I haven't done them ALL since 2010, but I've tried to do as many as possible, even if it was just from Twitter/Instagram (sometimes I'm too lazy to blog!).
This hour's tip for staying awake is drink your fluids – it's good for you and it makes you get up to use the bathroom more frequently! As my last hour hosting, I'm hoping to make it the whole 24 hours but we'll see what happens when I log off! What's your goal?
Enter your finished books into the DATABASE here!
Check out the mini-challenges ANY TIME YOU WANT!
Cheer your fellow readers!
Join our Goodreads or Facebook groups!
Watch for posts and stories on our Instagram!
Tag your posts with #readathon on all your social channels