Noms! It's about lunch time for me, and oh I love the foods I get during Readathon. I always go for a big meals so that I can limit the snacking. Then I go ahead and snack anyways. In my defense, Hubby is an amazing cook and I bake a really nice cheesecake.
It's been joked about a lot, but I really would enjoy a Readathon themed cookbook. From the very advanced, full meals, to the "walk to the 7-11 and pick up a soda" kinds of recipes. Your cooking and baking skills wouldn't matter so much as just sharing a recipe with a supportive community. Eh, it's something we'll kick down the curb for a while yet.

In the meantime, what are you eating for your meals/snacks this fine day? Do you pick foods based on how easy it is to read while eating? I've had to forgo a few snacks because I can't eat and read at the same time.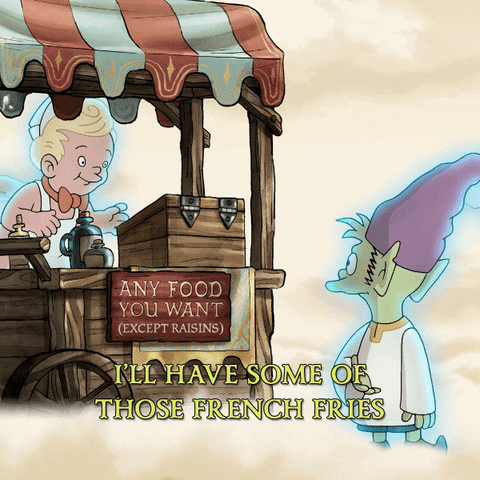 Enter your finished books into the DATABASE here!
Check out the mini-challenges ANY TIME YOU WANT!
Cheer your fellow readers!
Join our Goodreads or Facebook groups!
Watch for posts and stories on our Instagram!
Tag your posts with #readathon on all your social channels!