Hello, everyone and happy Hour 7!! This is Julianne of Outlandish Lit here with you for some REAL TALK that is hopefully applicable to some of your lives.
I suck at relaxing. I really do. If you're like me, you KNOW that relaxing is good for you and you encourage friends/loved ones to relax. But when it comes to relaxing yourself… it's hard not to think of all the things you should be doing instead.
Readathon is the ultimate opportunity to spend time on your relaxation practice (I'm saying practice so you're NOT TOO HARD ON YOURSELF if you don't do it perfectly). We are all agreeing that spending time reading matters to us – enough to prioritize it over all of our other normal daily events. How bad*ss is that? It's an amazing, communal time to say, "I'm going to let myself not think about all the other stuff."
Sometimes that's not what actually happens for me though. SO, something that I'm going to try to do this time around is NOT do other stuff while listening to an audiobook, unless it is a truly relaxing activity. I'm not saying if I need to walk around, I won't. Please, everyone, move and do things you need to do! What I'm saying is sometimes I'll get up and clean a few rooms while listening to an audiobook, but that's not actually coming from a place of helping myself. It's happening because somewhere in my brain I'm telling myself that I'm not doing enough. And the only way I'm used to quelling that voice is by doing exactly what it says, no matter how mean it is to me. So this time: no guilt-driven actions! Cleaning can wait! I'm going to fight the harsh voice and maybe try doing something low-key like coloring or knitting during an audiobook instead.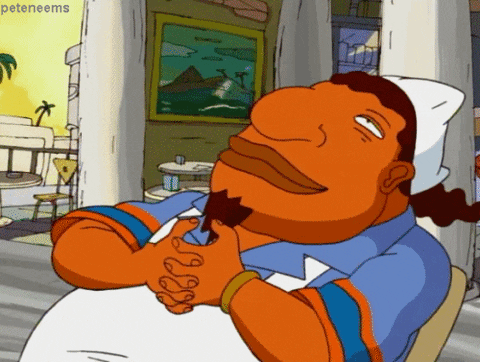 My best tiny tip for those of you who struggle to relax: have something to do with your non-book-holding hand. When I'm getting fidgety and having a hard time relaxing, sometimes the fact is the matter is that I NEED to be doing something. I find some sort of object/stress ball/whatever to fidget with with my free hand. Typically after a little bit, and after some deep breaths, I'm able to lean back into the relaxation.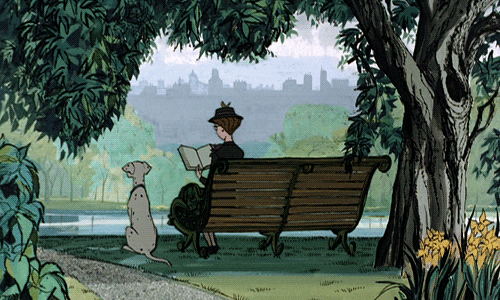 What do you do to really let go and relax?
Enter your finished books into the books read database here!
Cheer your fellow readers!
Join our Goodreads or Facebook groups!
Watch for posts and stories on our Instagram!
Tag your posts with #readathon on all your social channels!