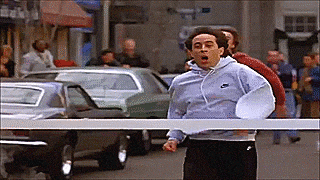 Hello Readathoners! This is Kate from Kate's Book Nook and I'm here for the final 60 minutes! If you're participating in BINGO on the Goodreads Group, this is your final chance to complete those last categories.
Can you believe we are in the final hour and every minute that goes by is one minute closer to being able to crawl into bed and surrender to sweet, sweet blissful sleep…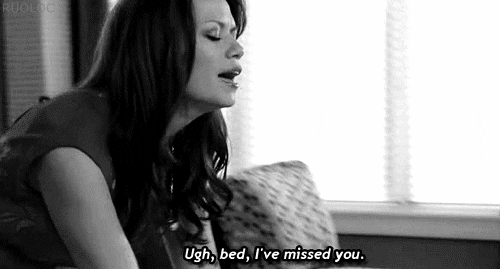 I have enjoyed spending these last several hours with you and getting the chance to get to know you all better. I so look forward to spending more time with you in the Spring (unless we get surprised with another Reverse Readathon…)
Closing Survey!
1. Which hour was most daunting for you?
2. Tell us ALLLLL the books you read!
3. Which books would you recommend to other Read-a-thoners?
4. What's a really rad thing we could do during the next Read-a-thon that would make you happy?
5. How likely are you to participate in the Read-a-thon again? Would you be interested in volunteering to help organize and prep?
Enter your finished books into the DATABASE here!
Check out the mini-challenges ANY TIME YOU WANT! 
Cheer your fellow readers!
Join our Goodreads or Facebook groups!
Tag your posts with #readathon on all your social channels!