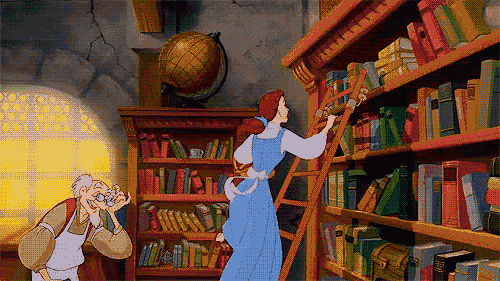 Hello Readathoners! This is Kate from Kate's Book Nook and I'm here for the final two hours!
Over the last year, my reading style has undergone a massive change. I used to read Young Adult exclusively. nothing else really appealed to me. But over the last year, everything changed. Now I can barely read Young Adult at all and I find myself reading mysteries a lot. I used to dislike Cozy Mysteries but now I can't seem to read enough of them. I've gone through entire series!
I think that part of this is due to becoming obsessed with Reading Challenges. Now you might think, "Okay, so she is in a couple reading challenges…" but no, you would be wrong. I am in approximately 50 reading challenges. But this has been a good thing. I've read more books this year than I ever have before! I'm on track to reading 150 books this year and I'm contemplating upping my goal next year to 200.
In the past, I have hosted genre competitions during these final hours, but three hours wasn't enough time to have enough rounds of voting. But still, I wonder if we were to have to Genre competition this year, would it still come down to YA vs Mystery? I am thinking of hosting the competition during the Spring Read-a-Thon.
So let me know down below… has your reading style changed? Do you participate in reading challenges (and if so, which ones)? Has your preferred genre changed? Please let me know!!!! Only 2 hours to go! You can do it!
Enter your finished books into the DATABASE here!
Check out the mini-challenges ANY TIME YOU WANT! 
Cheer your fellow readers!
Join our Goodreads or Facebook groups!
Tag your posts with #readathon on all your social channels!