WELCOME to HOUR 19!!
My name is Courtney formerly of Stiletto Storytime but you can always catch me now on Twitter @StiletoStrytime. I'm a librarian who of course loves to talk all things books. I will be staying right here with you next hour of Readathon…I don't  need to tell you this is where we start to separate the "readers" from the "readathoners". I know you are feeling it but YOU GOT THIS! I remember the first year I read and stayed up the entire 24 hours…don't ever let anyone tell you cannot have a "reading hangover"…but it was TOTALLY worth it. So come on we want to welcome you to the club. Don't stop now!
We all love books..obviously or you would NOT be reading this 19 hours later but are there any book to movie productions you just absolutely CANNOT stand? That were a true travesty to the work? Any that you truly love with all your heart?
I can say I truly am and will always be totally in love with the original Anne of Green Gables series adaptations starring Megan Follows from when I was a child in 1985.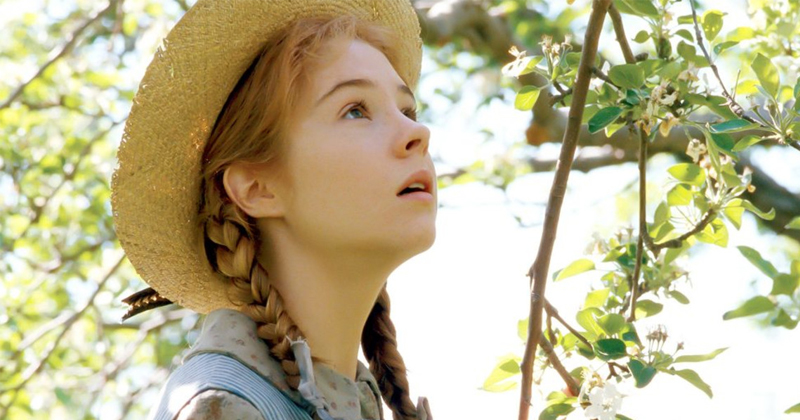 And not much holds my Janeite Colin Firth loving heart like the1995 BBC mini-series adaptation of Pride and Prejudice. 
So let me know yours here and/or Twitter and as always just keep reading!!!
Enter your finished books into the DATABASE here!
Check out the mini-challenges ANY TIME YOU WANT! 
Cheer your fellow readers!
Join our Goodreads or Facebook groups!
Tag your posts with #readathon on all your social channels!