Hey all! It's Beka here to read with you for a few hours! This is my first time co-hosting but I have been doing the readathon for years! It is definitely the highlight activity of spring and fall and helps with getting some balance back in my life.
Alrighty! We are entering hour 4! How is everyone doing? By this time maybe you've finished a book or two, maybe dipped into the snacks?
I, for one, have always loved these hours of the readathon.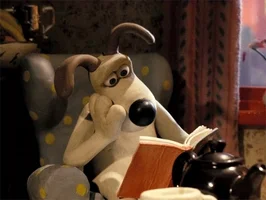 I feel like I'm in the zone, with a book already under my belt and a whole pile to read. This year the 'thon snuck up on my honestly and I don't actually have a real TBR pile. But I do have a pile of books all over my house in various genres and reading levels so whatever I'm in the mood for I have. Are there any other…organic readers rather than planned ones out there. If you don't have a TBR list what is your strategy?
Also, sadly I'm in the midst of school right now and have a ton of assigned reading that I need to catch up on. (I put the "Pro" in "Procrastination) Is there anyone else who might be taking a day of reading as an opportunity to catch up on homework? or maybe some students out there who are using today as a day to get back to fun books after too many months of school work?
Let us know how you're doing! You are all amazing and this readathon wouldn't be what it is without all of you wonderful, wonderful readers! Thank you for being who you are!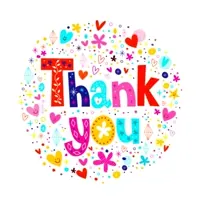 Also! don't forget to Enter your finished books into the DATABASE here! And to Check out the mini-challenges ANY TIME YOU WANT! 
Cheer your fellow readers!
Join our Goodreads or Facebook groups!
Tag your posts with #readathon on all your social channels!