Hi bookies,
This is Juli from ich lese. You can also find me on Twitter @evilbibliotaph. If you already follow me you know I am only slightly (read: a lot!) obsessed with the weird and the odd and the Gothic and the all-around creepy, crawly, and scary. October is one of my favorite reading months because it's the perfect excuse to frighten myself with some horror novels or true crime stories or the occasional (read: very frequent) hair-raising movie.
This time I made this my reading theme for our lovely readathon and yes, I am reading my books in the dark holding a flashlight for extra effect. Of course, my house is decorated in Halloween garb and I have several spooky reading accessories like a terrifying Pennywise bookmark (which I believe I have talked about at length on here during one of the past readathons). And I may or may not be wearing my Wednesday Adams outfit.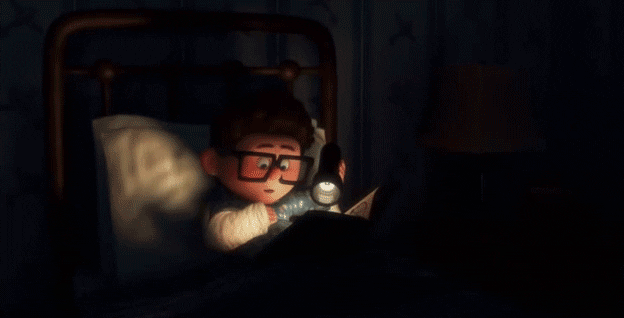 https://www.google.com/url?sa=i&source=imgres&cd=&ved=2ahUKEwiitvCY0ZLeAhVMu1MKHVjlApcQjRx6BAgBEAU&url=https%3A%2F%2Fwww.weareteachers.com%2Fget-kids-excited-about-reading%2F&psig=AOvVaw223TkIrmtjiIEXlBZFGWrv&ust=1540042948742004
So my question to all you amazing literary enthusiasts is, how do you set the mood for reading? Do you match the environment to your book? Do you have a staple reading nook that allows you to enter any fictional world? Did you pick a theme for this readathon and went all out as I did? I can't wait to hear about your strategies!
<3,
Juli
Enter your finished books into the DATABASE here!
Check out the mini-challenges ANY TIME YOU WANT! 
Cheer your fellow readers!
Join our Goodreads or Facebook groups!
Tag your posts with #readathon on all your social channels!