Hour 13 has arrived! Congrats on making it another hour—you must feel on top of the world!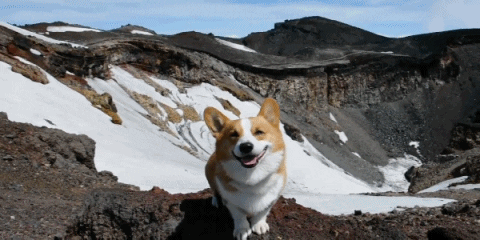 Or maybe you feel a little stuck . . .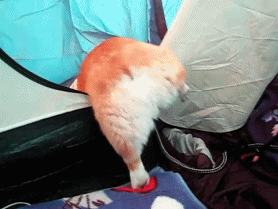 Like you're going in circles, reading the same page over and over.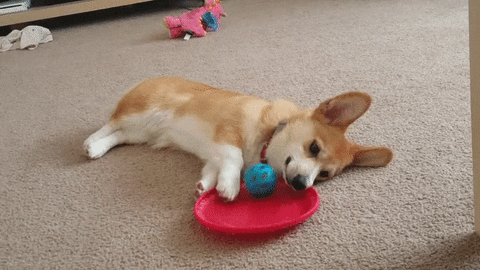 But just keep swimming, friends!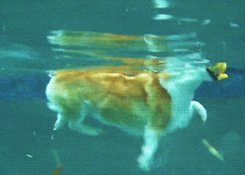 Hang in there and dive into that next book . . .
Because, with readathons, magical things are bound to happen.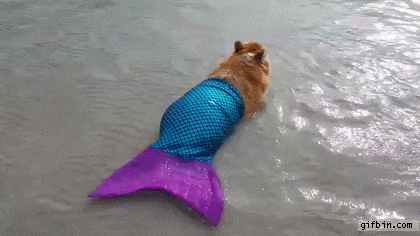 Enter your finished books into the DATABASE here!
Check out the mini-challenges ANY TIME YOU WANT! 
Cheer your fellow readers!
Join our Goodreads or Facebook groups!
Tag your posts with #readathon on all your social channels!