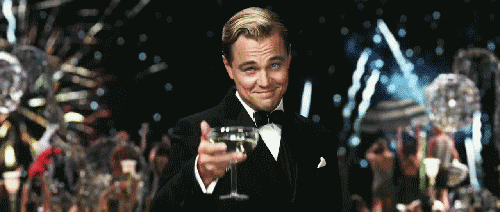 Congratulations! You've made it to Hour 12! Word after word, page after page, you've kept going through  afternoon slumps, interruptions from extroverts, and finding the bottom of the chip bag. But you remain undeterred, reading like a champ!
As a mark of our progress, I think we all deserve breather, a moment to reflect on our accomplishments thus far. . . . Just kidding! 12 more hours to go, my friends! Open that new bag of Twizzlers, grab that Red Bull, and tell that extrovert to hush and just let you read. We have a job to do.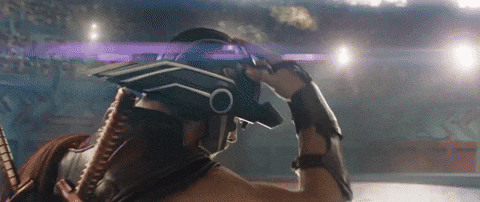 Don't forget to fill out the Mid-Event Survey! You can post your answers directly in a comments below or just post a link to wherever you've post your answers on the Bookternet.
Mid-Event Survey:
1. What are you reading right now?
2. How many books have you read so far?
3. What book are you most looking forward to for the second half of the Read-a-thon?
4. Have you had many interruptions? How did you deal with those?
5. What surprises you most about the Read-a-thon, so far?
Enter your finished books into the DATABASE here!
Check out the mini-challenges ANY TIME YOU WANT! 
Cheer your fellow readers!
Join our Goodreads or Facebook groups!
Tag your posts with #readathon on all your social channels!