Kendra here again! It's 4am here, which is always a strange time to be awake, but no matter where you live, I suspect we're all hitting that wall. You know the one I mean, that moment when things start blurring together as your stare into the depths of your caffeinated beverage of choice.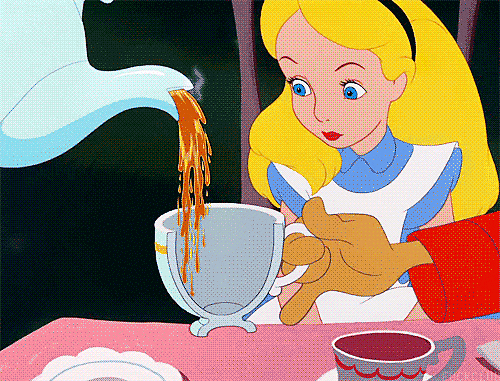 For those us struggling, I want to know, what are your strategies for staying awake during a readathon? Do change up what you are reading? Do snacks/caffeine help you out? (I obviously am in that last camp. 😉 )
But hang in there! So many wonderful books await! Happy Reading. ❤
Enter your finished books into the DATABASE here!