Before Kate takes over for the final stretch of the readathon, we have one more hour of caffeine-driven late-night decisions! For me, this means drinking coffee in the wee hours of the morning and listening to  the Hamilton soundtrack for the umpteenth time. How are YOU all doing?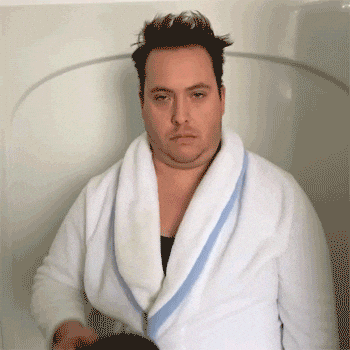 With five hours or so left, there's still time to get in another book, or just finish that tome you started in hour one (like when I participated in my first-ever readathon and decided to read The Sympathizer—can't really recommend that life choice. Great book, but man, it's long). What have you read so far? Have there been any challenges you didn't anticipate? And, perhaps most importantly, did you expect to still be awake right now?!
Stay strong, readathoners! Just a few more hours left. Thanks for joining me for these couple of hours. You can find me on Reading Women's social media, @thereadingwomen, or my own, @kdwinchester. Happy Reading!
Prize Winners!
Participate in our Mini-Challenges ANY TIME! They are located HERE, and they are all open for the entire 24 hours of the event! 
If you see your name announced as an hourly prize winner, visit the PRIZES page to claim.
Enter your finished books into the 1 MILLION PAGES DATABASE!