Hello, night owls! Welcome to late night reading adventures with Kendra from the Reading Women podcast! It's 2am here on the east coast, and all I can think about is the life lesson Ted Mosby taught us in How I Met Your Mother:
Now, I don't want to disagree with Ted's abundance of life wisdom (ha!), but he obviously never participated in a 24-hour readathon! We're just a bunch of readers hopped up on sugar and caffeine, sitting at home alone with an internet connection. What could go wrong?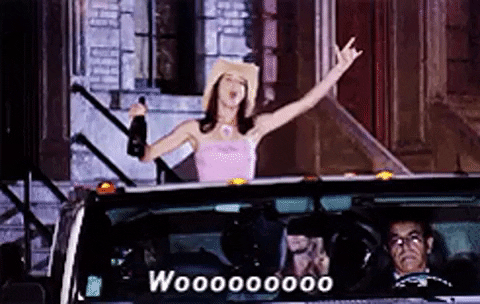 I'll be over on Twitter seeing what after-2am shenanigans I can get up to. If you want a break, come on over and join the fun. Otherwise, I wish you the best with your reading and attempts to stay awake. I'm sure everyone is hanging in there. . . . No, wait. We have a casualty. Looks like Dylan didn't make it through the night. Sleep well, young reader. You gave it a good go.
Stay strong, readathoners! Almost to the home stretch!
Prize Winners!
Participate in our Mini-Challenges ANY TIME! They are located HERE, and they are all open for the entire 24 hours of the event! 
If you see your name announced as an hourly prize winner, visit the PRIZES page to claim.
Enter your finished books into the 1 MILLION PAGES DATABASE!