Still Allison here from The Book Wheel (I know, I know, but you know you love me!). But really – just kidding – I don't really want to learn how to Dougie. But what I DO want to know is how you keep yourself energized and going as we head into Hour 17. Personally, I'm a fan of dance parties with my dogs (absolutely no other humans allowed) and boatloads of coffee. This Readathon was easier than some because we got nearly a foot of snow today, so a quick trip outside for a minute is what we can call refreshingly awakening.
So, aside from caffeine, how do you stay energized? How do you get over the hump? 
P.S. If you don't have a routine and need some inspiration, check out last hour's mini-challenge on Instagram with #IGReadathon or this hour's mini-challenge below!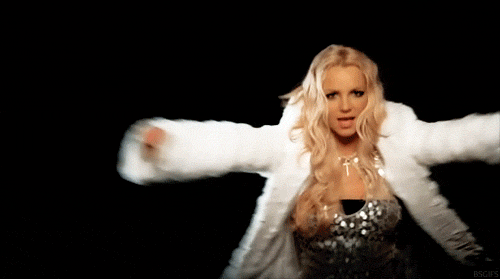 Mini-Challenges
Still Going
Give!
This season we're putting an emphasis on spreading bookish good deeds! See our GIVE! page for more details about how you can get involved! 
Now you can celebrate the Readathon year-round with Dewey's swag! We use the earnings to cover charges associated with prize shipping, customs charges, and domain costs. 
Enter your finished books into the DATABASE!