It's Julianne from Outlandish Lit BACK for a final hour of readathon co-hosting goodness. We are officially at the half-way point of the readathon!!
In this day and age, you've got to multi-task to survive. There are SO MANY things going on in everybody's lives. You've got your real life, you've got your online life, you've got your job, you've got your side hustle, you've got your other side hustle, you have to sleep sometimes, etc. etc.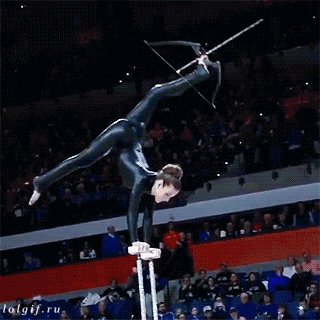 So I just want to commend you all for taking some time for yourself to focus on one thing that you love to do: reading. And hey, if you've got to multi-task just to keep a household running or pets alive (or maybe you have to work a little today like I did this morning), just know that we're all still so proud of you for finding whatever time you can to participate in the readathon. You're all amazing!! Let us know how you're doing with the mid-event survey below. Make some friends by using hashtag #readathon wherever you're social media-ing. I'll be on the @readathon twitter one more hour if you want to kvetch about things getting in the way of your reading or tell me all about your accomplishments!!
Mid-Event Survey! (add link or comment below)
1. What are you reading right now?
2. How many books have you read so far?
3. What book are you most looking forward to for the second half of the Read-a-thon?
4. Have you had many interruptions? How did you deal with those?
5. What surprises you most about the Read-a-thon, so far?
Mini-Challenges
Still Going
Give!
This season we're putting an emphasis on spreading bookish good deeds! See our GIVE! page for more details about how you can get involved! 
Now you can celebrate the Readathon year-round with Dewey's swag! We use the earnings to cover charges associated with prize shipping, customs charges, and domain costs. 
Enter your finished books into the DATABASE!